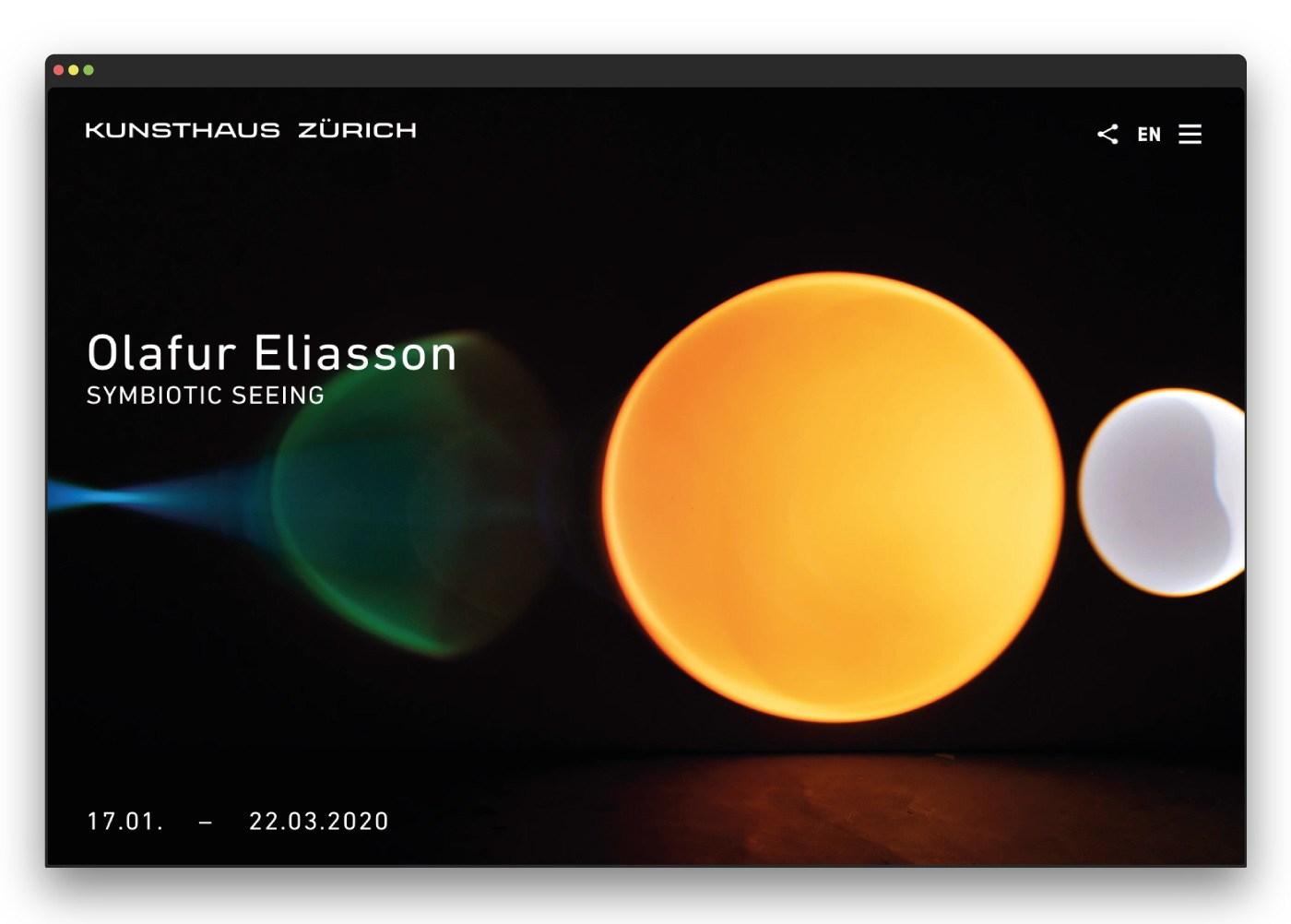 Digitorials® are a patented online format by the Städel Museum. Its intention is to be a digital extension for the museum's exhibitions. The Digitorial Framework ist produced by agenturfuerkrankemedien GmbH, which is also in charge for the Design and Service Design as the Development.

The Design Challenge is that the development framework is set, so the design needs to be flexible to accommodate the variable content set by the Museum. Every Digitorial® should reflect the mentality of the Museum. Every Design starts with a Design Kickoff led by me, to set the design goals and to understand the Client's need. This helps me to create a design that fits both the client and the Digitorial® construct.

Every Digitorial® Design System is built in a One-Pager Format. The client then builds and fills the website with support from agenturfuerkrankemedien GmbH and Maze Pictures.