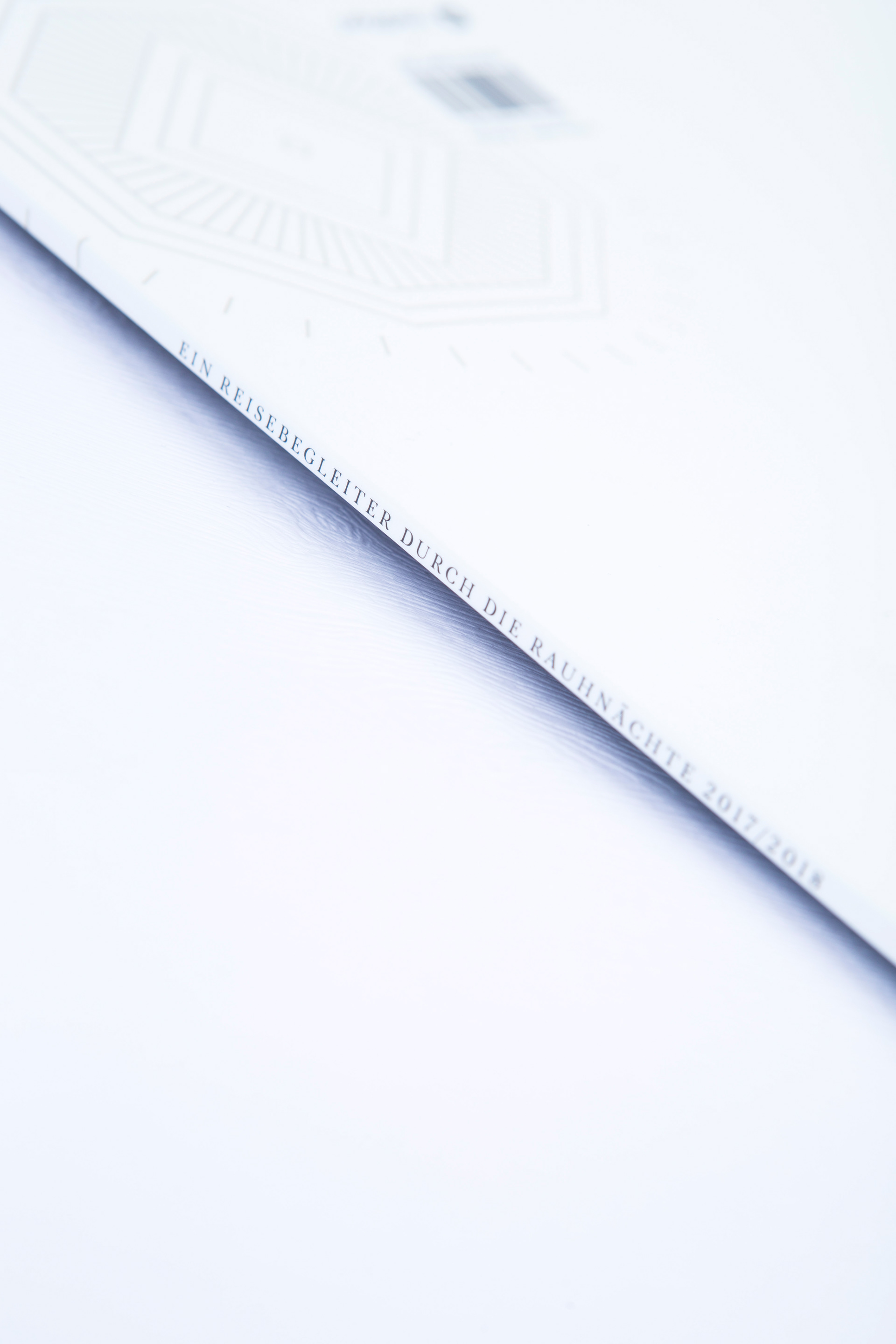 The Rauhnächte are 12 days between the years. They are also called sacred nights and are an old custom in Europe. There are different names for this time and different customs and meanings, depending on the region and community. All customs and meanings have in common, that they are a time of reflection.
The Rauhnächte Projekt assists you on these 12 days of reflection. The Author Bele Ihrle, who is also a resilience coach, leads through the days with hints, quotes, and questions.
We created a Layout and Design that represents the soft vibe of self-reflection and transformation. 
Get Print or e-book: